XJY-8205 MQ Resin Powder
Methyl MQ Silicone Resin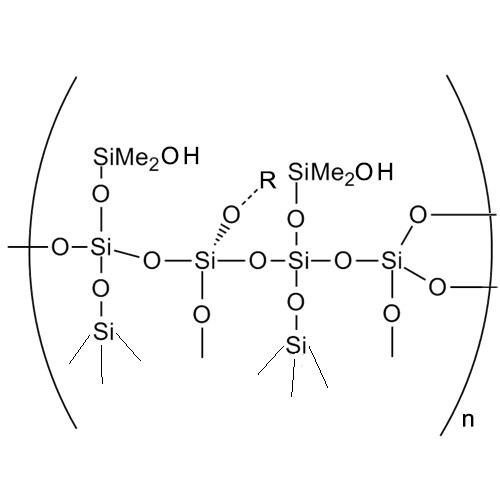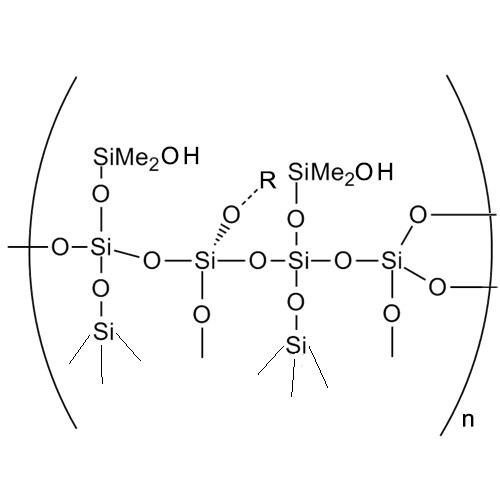 | | |
| --- | --- |
| Other name | MQ resin, Silicic acid, sodium salt, reaction products with chlorotrimethylsilane and iso-Pr alc. |
| Cas number | 68988-56-7 |
| Appearance | White powder |
Specification
XJY-8205 MQ resin(Silicic acid, sodium salt, reaction products with chlorotrimethylsilane and iso-Pr alc.) is a co-hydrolysis product of tetraalkoxy silane (Q unit) and trimethylalkoxy silane (M unit).
MQ resin is widely used in personal care, adhesives, defoamers, waterproofing agents, and with good high demolding power in release agents for polyurethane processing.
XJY-8205 MQ resin has been registered (Full substance) under REACH (EC) 1907/2006.
Brand

XJY-8205-01

XJY-8205-02

XJY-8205-03

Product Name

Methyl MQ Silicone Resin

Appearance

White Powder

Molecular Weight

2500-4000

4000-6000

4000-6000

M/Q Ratio

0.8-1.0

0.8-1.0

0.6-0.7
Application
1. Reinforcing material: Condensation-type liquid silicone rubber(LSR).
2. Release agent: For urethane rubber such as shoe sole.
3. Defoamer
4. For polishes, excellent additive to enhance the water repellent properties of automotive and domestic care systems.
5. Silicone pressure-sensitive adhesives(PSA).
6. Film-forming in personal care and cosmetic
Packaging
Powder: 25 kg cardboard drum. Packaging options are available upon request.
Storage
This product is suitable for storage in a dry and cool environment.
Documents
Related Products