Polymethylsilsesquioxane (SPHERICAL SILICONE RESIN POWDER)
Polymethylsilsesquioxane (SPHERICAL SILICONE RESIN POWDER)
XJY-801 For Personal Care
Polymethylsilsesquioxane (SPHERICAL SILICONE RESIN POWDER)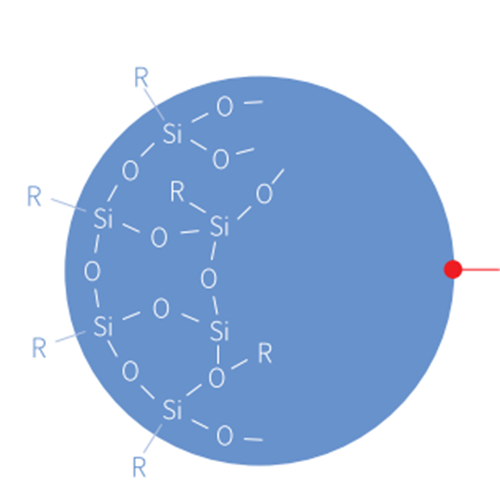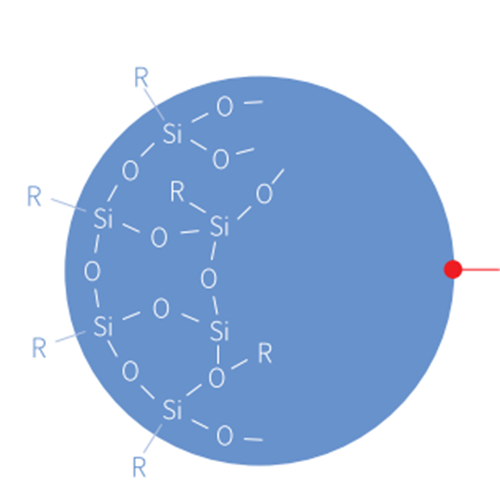 Other name

Spherical Silicone Resin Powder

Cas number

68554-70-1

Appearance

White Powder

Content of active ingredient(%)

Powder:>99%

Liquid: 70-80%
Specification
XJY-801 Polymethylsilsesquioxane (Spherical Silicone Resin Powder) is a kind of insoluble,non-melting trifunctional component of dense cross-linked curing resin. All of these resins have an excellent touch on the skin and can result in excellent performance benefits by different grades of particle sizes when incorporated into a variety of facial lotion and cosmetic formulations. These benefits include reduction of pigment agglomeration in pressed powders, good spreadability on skincare and sun care, lessen the appearance of fine lines and wrinkles through the use of foundations and decoration cosmetics.
XJY-801 Polymethylsilsesquioxane (CAS: 68554-70-1) has been registered (Full substance) under REACH (EC) 1907/2006.
Brand

XJY-801

XJY-801 -I

XJY-801 -D

Product Name

Polymethylsilsesquioxane

Isododecane (and)

Polymethylsilsesquioxane

Polymethylsilsesquioxane (and) Dimethicone

Appearance

White Powder

Translucent Paste

Translucent Paste

Content of active

ingredient(%)

>99

70-80

70-80

Oil Absorbtion

(g/100g)

75-80

/

/

Mean diameter

(μm)

2-10μm

True density

(25℃,g/cm3)

1.32-1.33

Refractive index

n

1.42-1.43
Application
XJY-801 Polymethylsilsesquioxane provides an excellent touch to skin, cosmetics spreadability and smoothness when incorporated into a variety of cosmetic formulations. Specific advantages are
1. Non-greasy
2. Esthetic enhancer
3. Transfer resistance
4. Waterproof
5. Wearability & Compatibility
6. Prevent pigment agglomeration
What to do if the concealer concealment effect is not good? XJY-801 Polymethylsilsesquioxane (PMSQ) to help you!
XJY-801 Polymethylsilsesquioxane (PMSQ) has a unique natural particle size and refractive effect as well as oil absorption properties to provide excellent soft-focus effect and excellent enamel filling properties for concealer products. Our editors secretly tell you that the oily skin with this raw material is especially good for makeup and not floating powder!
Packaging
25 kg carton. Packaging options are available upon request.
Storage
This product is suitable for storage in a dry and cool environment.
Documents
Related Products